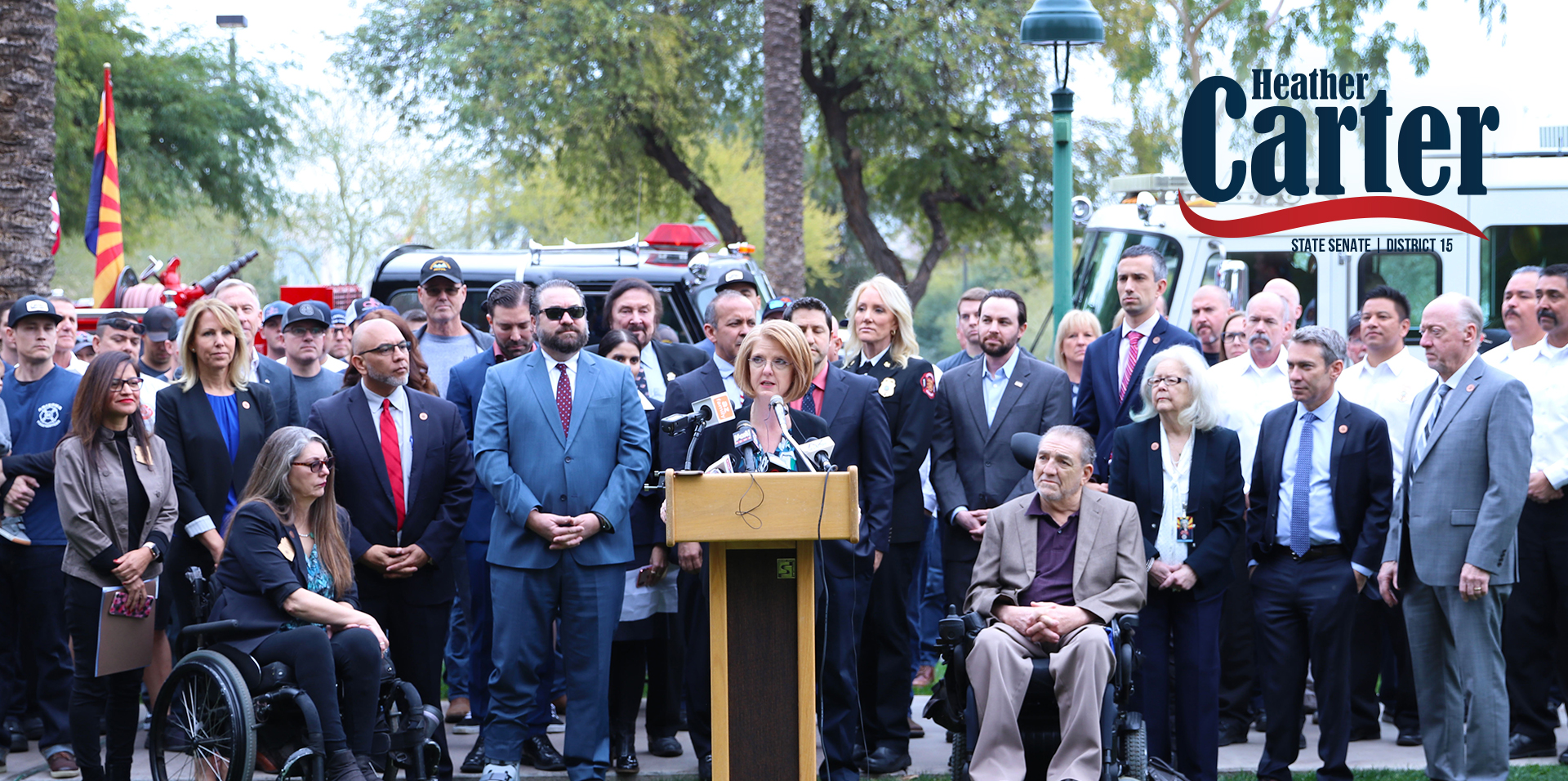 List of Social Media Posts
---
I support @HeatherCarterAZ because we need a Republican who truly understands the critical educational needs our district schools have.
---
I support @HeatherCarterAZ because she fights for reasonable solutions for all Arizonans, not just the special interest groups.
---
@HeatherCarterAZ was a district school teacher before becoming our Republican State Senator. She gets it. #VoteHeatherCarter
---
I encourage my friends and family to #VoteHeatherCarter this Aug 4th because we need someone who represents the people, not the interest groups with the biggest checks.
---
@HeatherCarterAZ is a healthcare champion. She fought to ensure our rural hospitals had access to more doctors and telemedicine services to help heal people across the state.