Heather Carter is a member of the Arizona Senate serving the constituents of Arizona and Legislative District 15. During her tenure, Senator Carter has earned a reputation for applying conservative solutions to complex state issues including health care, education, public safety and the economy. Legislative District 15 covers north Phoenix, Scottsdale, Glendale and Cave Creek areas.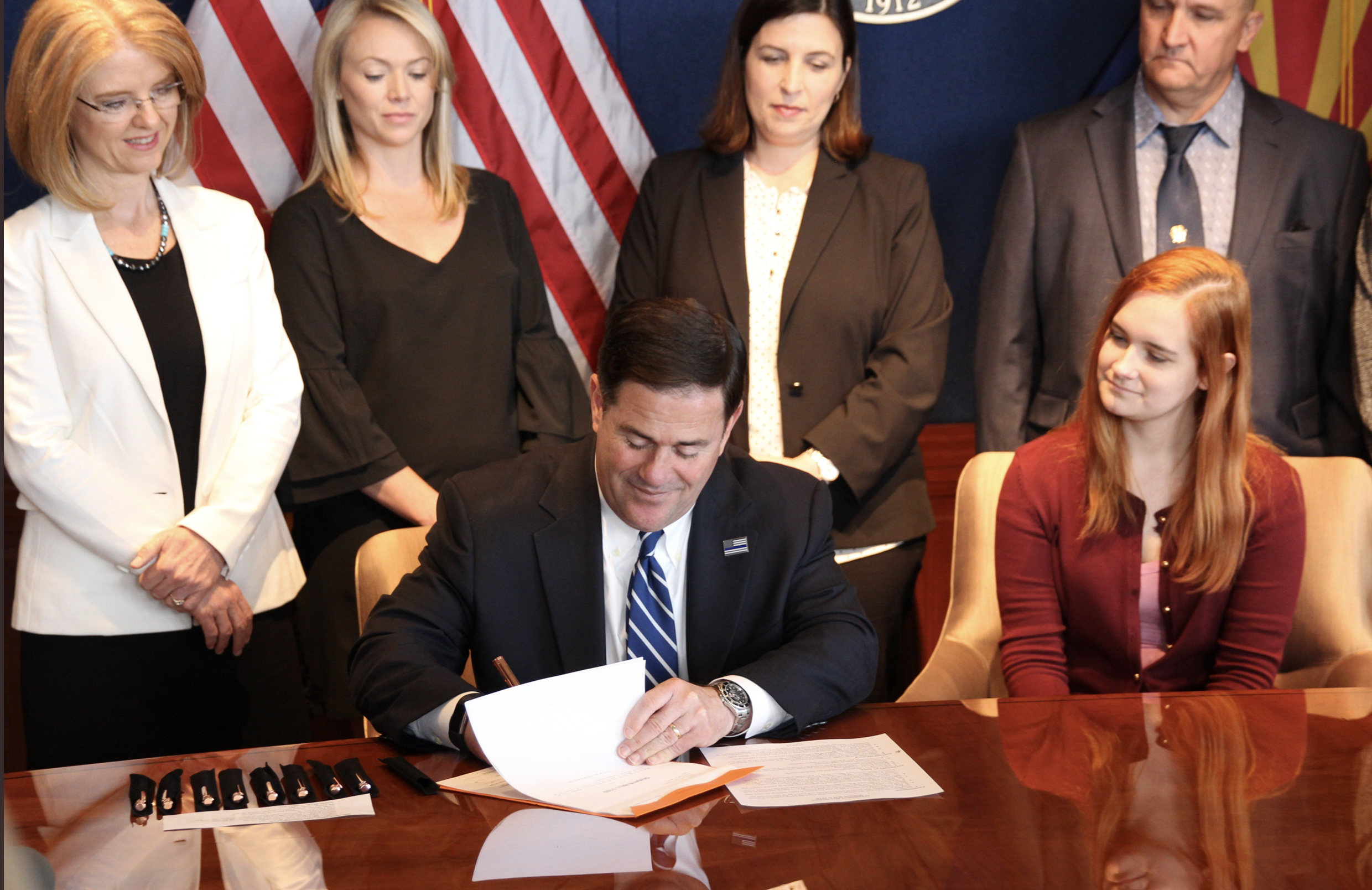 "Senator Heather Carter is one of the most fearless lawmakers when it comes to the pursuit of doing what's best for Arizona. She is a stalwart defender of good governance which has resulted in balanced state budgets, $1 billion rainy-day fund and reinvestment in critical state programs that benefit children and the most vulnerable.
While I served with her, we reduced the burden on Arizona taxpayers, improved our schools, and eliminated cumbersome regulations which unlocked opportunity for all Arizona businesses to succeed. Heather is courageous, solutions-driven, and cares deeply about all Arizonans. Her formula for success as a legislator is simple – do what's right for Arizona.
I am proud to stand with Heather Carter and wholeheartedly endorse her reelection to the State Senate," said Governor Brewer.
More endorsements will be announced throughout the campaign. Click the button below to be a part of the broad coalition supporting Heather Carter for State Senate.

As Chair of the House Health Committee, Heather has been compassionate, fair and most important of all, EFFECTIVE in enacting legislation for our patients and our profession.  It is critical that we have the moderating influence of lawmakers like Heather in our State Senate.
GRETCHEN ALEXANDER
M.D.

Senator Heather Carter has established herself as a strong advocate and leader for her district. She is unafraid to take bold stands on important issues making her a valuable asset to her constituents and Arizona. She works hard at keeping Arizona a great place to live, work and prosper. Please join me in supporting her for Arizona State Senate.
BILL GATES
Maricopa County Supervisor

Senator Heather Carter epitomizes true and authentic leadership. Her grit to see the difficult issues Arizona faces get addressed, paired with her well rounded approach to represent all constituents of Legislative District 15, is why I have and will continue to support her during the 2020 Senate campaign.
STEFANIE CALENS
PRECINCT COMMITTEEMAN

I have supported Heather in her last several election cycles. She represents to me, classic Goldwater conservative principles - smaller government but focusing on essential government services helping our vulnerable fellow Arizona citizens. Heather's support of smart fiscal policies, based on fiscally conservative principles of spending is, at times, the exception in the State Legislature. I am volunteering for and financially supporting Heather Carter.
JOHN TRACEY
CONSTITUENT

I am the NRA, and I strongly support Heather Carter's campaign for her support of the second amendment. Please join me in voting for Heather Carter for the Arizona State Senate. We need her now more than ever.
JIM HEARN
CONSTITUENT

I proudly support Republican Heather Carter's re-election to the Arizona State Senate. Senator Carter has my vote because she is a strong, principled leader who has worked tirelessly for Arizonans. Unique for a republican legislator, Heather has consistently supported legislation to end animal abuse and neglect—an important, non-partisan concern for residents of our state. She has proven that she has the courage to do the right thing for the citizens of Arizona. I respect her integrity and ability to negotiate across party lines to focus on important issues for our state, without giving in to special interests, as her contemporaries have routinely done—to the detriment of Arizona and against the wishes of voters. A vote for Heather is a vote for Arizonans.
JOANNE MIZELL
CONSTITUENT

As a constituent, it is important to support someone who represents the best interests of the community and will be there when those tough issues arise. Senator Heather Carter is who you want in your corner. She is incredibly responsive, results-oriented and is passionate about making a difference.
AARON STEIN
CONSTITUENT

I am pleased to be able to endorse Heather Carter. Heather is supportive of those actions in our Arizona Legislature that supports our state's population. She supports our health care community, education, and personal property rights. As a real estate broker for 43 years, I know how important it is to have legislators who work towards positive outcomes … That is Heather! Thank you for also supporting Heather Carter.
HOLLY ESLINGER
CONSTITUENT

Dr. Carter is a breath of fresh air in Arizona state politics. She is a good person, a proven leader and a role model in our community. Our entire neighborhood supports Heather Carter because she is someone we believe in and can trust. She has our complete endorsement. Mike Vargas Teacher Committee Precinct Man Quail Run District
MIKE VARGAS
TEACHER

Senator Heather Carter is the Republican leader that we need in the Arizona State Senate. She understands the needs of Arizona, and will continue to focus on jobs and the economy so we can bounce back from this pandemic stronger than before. We need someone like Senator Carter because she is willing to do the tough work to get the job done! In these times we need someone who understands education, business, and the needs of families as we seek to find our new normal. Heather Carter has a well-rounded knowledge of all of these and the best interest of our District, County, State, and Country in mind. Matthew A. Gerst, Precinct Committeeman LD 15 Lone Mountain.
MATT GERST
PRECINCT COMMITTEEMAN

Heather Carter, as State Senator, stood with veterans, their families and Arizona's seniors. I trust her with veterans' concerns about issues related to health care, education and job training. I know she will continue those efforts in the Arizona State Senate.
JEFF YOUNG
LTC-INFANTRY, U.S. ARMY RESERVES (RET.), LD 15 CONSTITUENT

Heather has represented me well for many, many years. She is a real leader in the Arizona State Legislature and has made countless contributions to education and health policy. She is smart, and she is accessible. Her voice is needed by Arizonans today more than ever.
LAURIE SMITH
CONSTITUENT

As a constituent, family physician, and college professor I sincerely appreciate the work Heather Carter focuses on in healthcare and education for our state. Hundreds of my colleagues who have met her have said "Heather Carter really gets it" when it comes to important issues to protect our children in school and our jobs in healthcare. She is approachable and kind. She is engaged. Time after time, she partners with our medical profession on key issues that make a difference. Thank you Heather Carter for all that you do!
DR. SHANNON SCOTT
CONSTITUENT, PHYSICIAN & PROFESSOR

Heather Carter is an insightful leader with exceptional critical thinking skills. She understands education, healthcare, and works hard to serve ALL Arizonans.
LISA WYNN
CONSTITUENT

As an Independent voter, I support Senator Heather Carter in this election because no one works harder for our legislative district than Senator Carter. She is a "thinking" legislator who is always willing to take a stand for what is right and to be a strong voice for her constituents and the state of Arizona. She understands that to get our economy back on track she must make jobs, education, and health care a priority.
KARI WORKMAN
CONSTITUENT

Senator Carter has advanced healthcare in Arizona with no better example than her multiple telemedicine bills dating back to 2017, long before COVID19. Her foresight and determination set the groundwork for widespread telemedicine options for patients and providers in Arizona in 2019, allowing for the rapid acceleration of telemedicine during the COVID19 pandemic. If you value your health, Re-elect Senator Carter in 2020!
DR. JASON JAMESON
CONSTITUENT, PHYSICIAN

I am an Arizona native and in my 23rd year of teaching in our beautiful state. As a kindergarten teacher, I appreciate the efforts Heather Carter makes to increase funding for education. As a former middle school teacher herself, Heather understands the rewards and challenges of leading a classroom. I also appreciate how she has transitioned that leadership into being a legislator who works with colleagues on both sides, industry experts, and local constituents to understand and solve a variety of complex problems. Please join me in voting for Heather Carter, LD 15 State Senate.
MANDY ZITKOVICH
CONSTITUENT, TEACHER

Please join me in supporting Heather Carter in the Republican primary. I believe she truly understands what is important to parents and students when it comes to education. I served with her on the site council for Horizon High School for several years and felt she offered a unique perspective because of her years as an educator. She truly cares about education in our state and has served as a wonderful representative for LD 15. Your vote is essential so she may continue to work hard for us in the Arizona state senate.
AMY SATTERFIELD
CONSTITUENT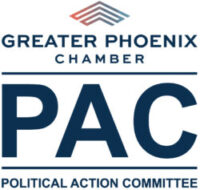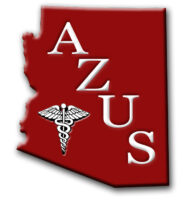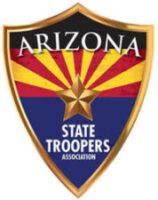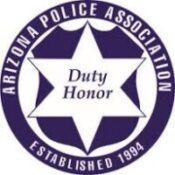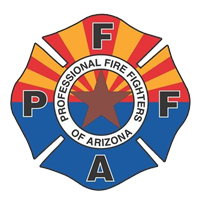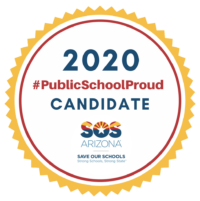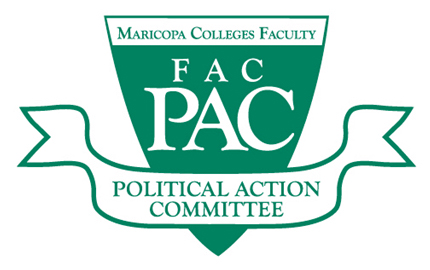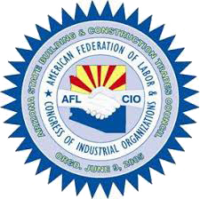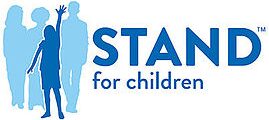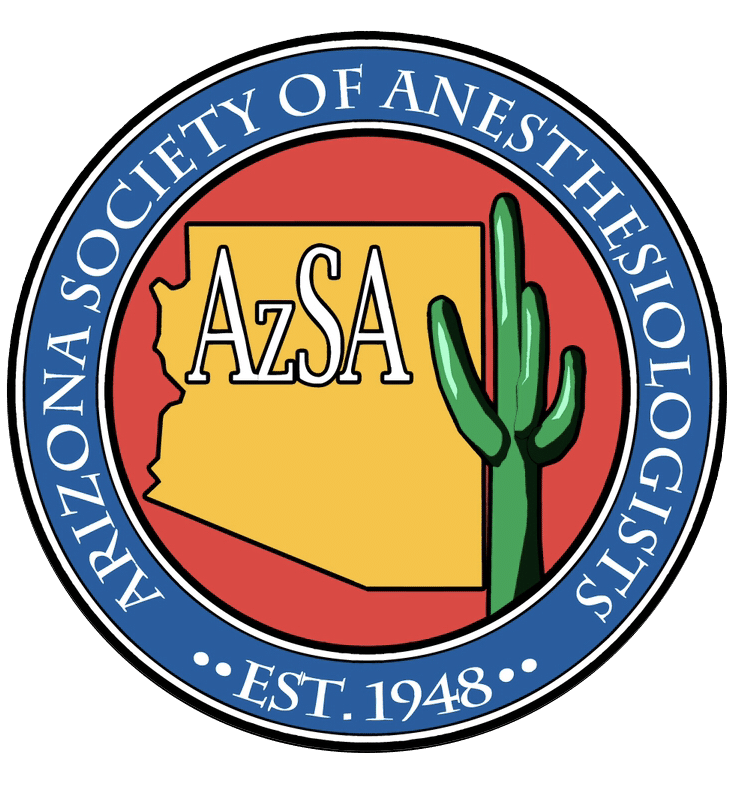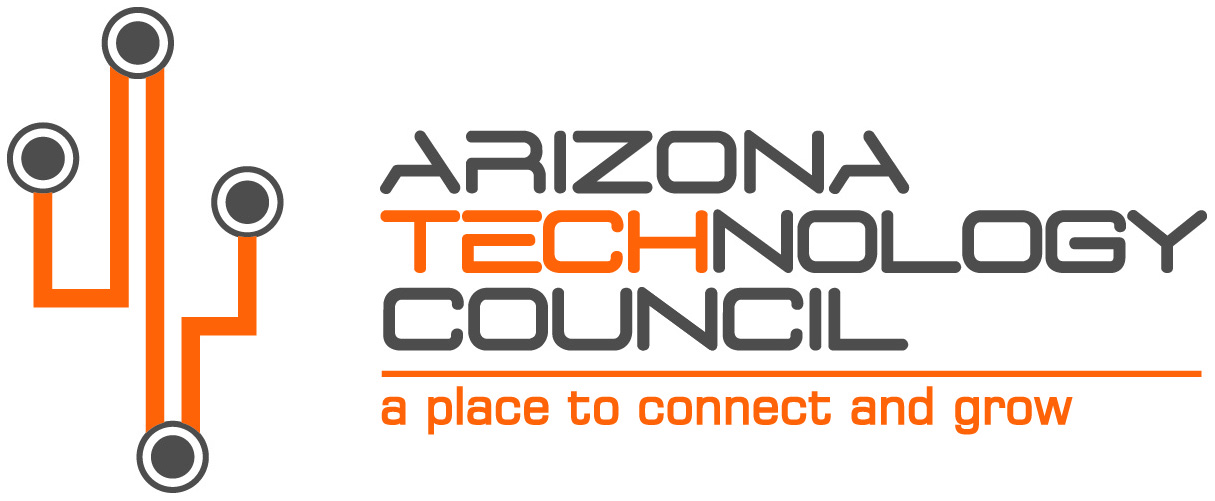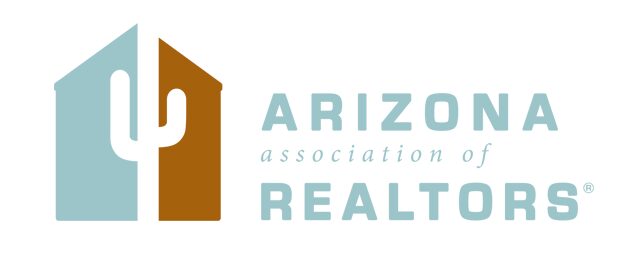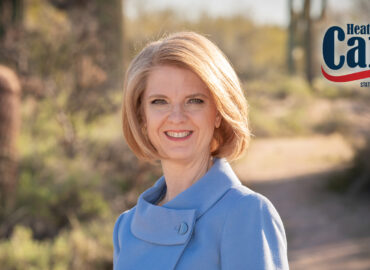 The last 30 days have been a coordinated disinformation campaign designed to smear my reputation with the voters of our […]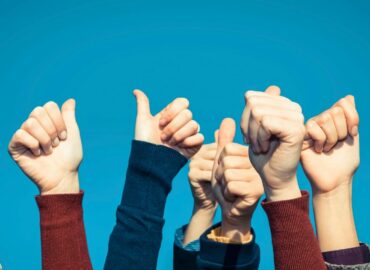 As your Republican legislator, I've voted to cut taxes, streamline government, boost education investment, and protect our constitutional rights. In […]